Discover
Our Story
Located adjacent to the Corinthia Hotel Budapest, Caviar&Bull Budapest seeks to present a unique dining concept to all its patrons.
Backed by a wealth of experience and industry knowledge, Chef Marvin Gauci and his team are currently working on raising the bar and setting new standards in this bustling Bohemian capital one incredible dish at a time. Caviar&Bull Budapest is now open for you to enjoy an incredible dining experience.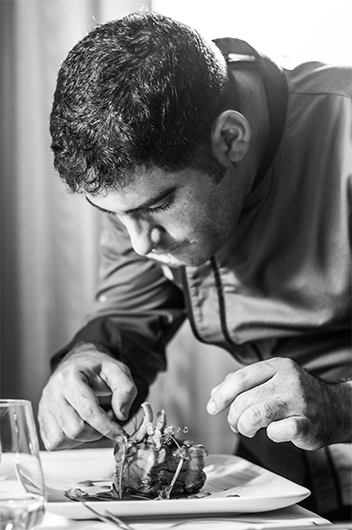 Posted April 15, 2018
Maltese chef Marvin Gauci has added another award to his shelf after nabbing the 'Chef of the Year' award at the 25th edition of the 'Best of Budapest & Hungary' awards.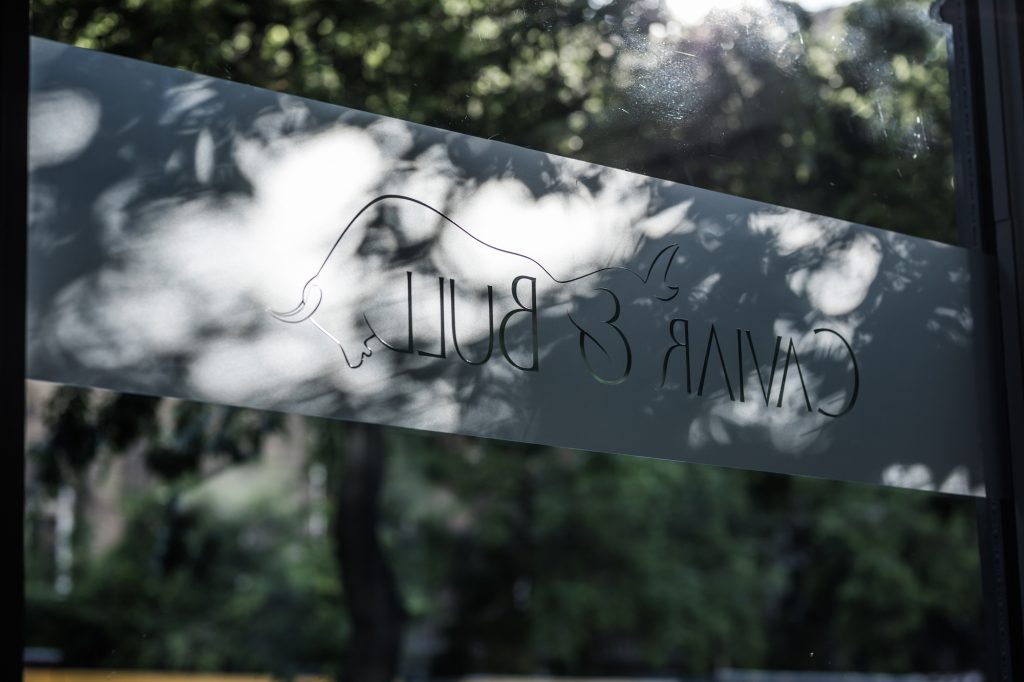 Posted February 01, 2018
The gastronomical scene of Budapest was full of amazing restaurants in 2017, from the exciting mixture of Hungarian and Maltese cuisine to the bistro evoking French elegance and the hamburger-Canaan of London.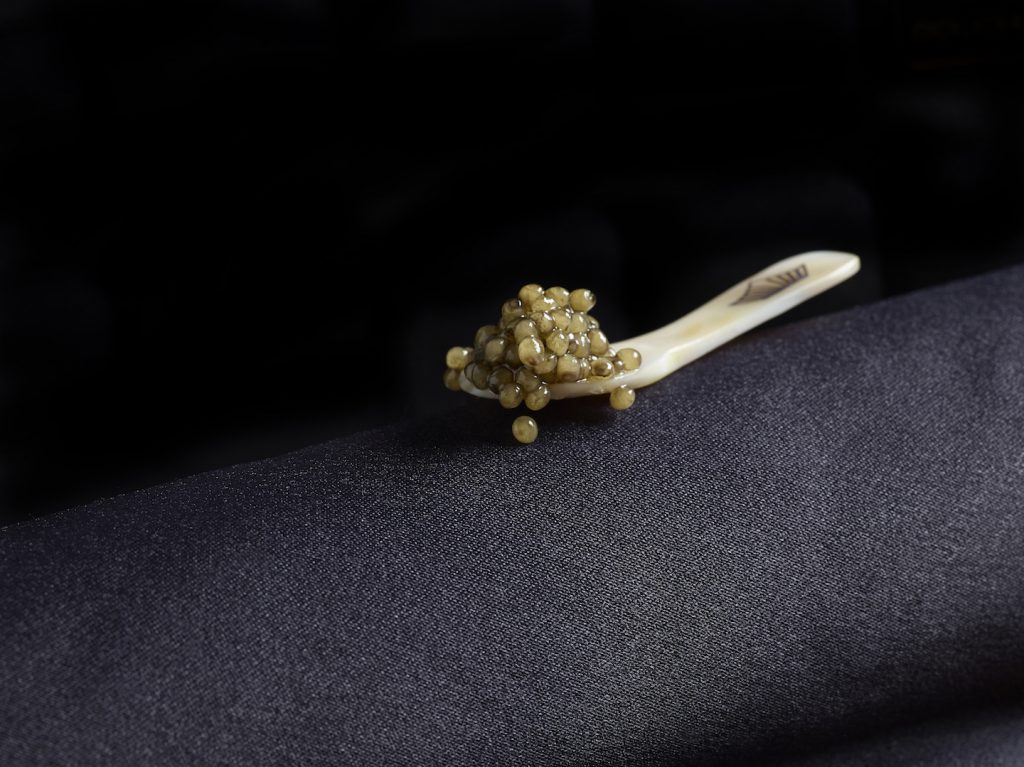 Posted December 01, 2017
In collaboration with Royal Belgian Caviar we are offering a wide selection of caviars to our guests. The items are available in 5g taster and 50g box in our restaurant.